ClubPet & Specials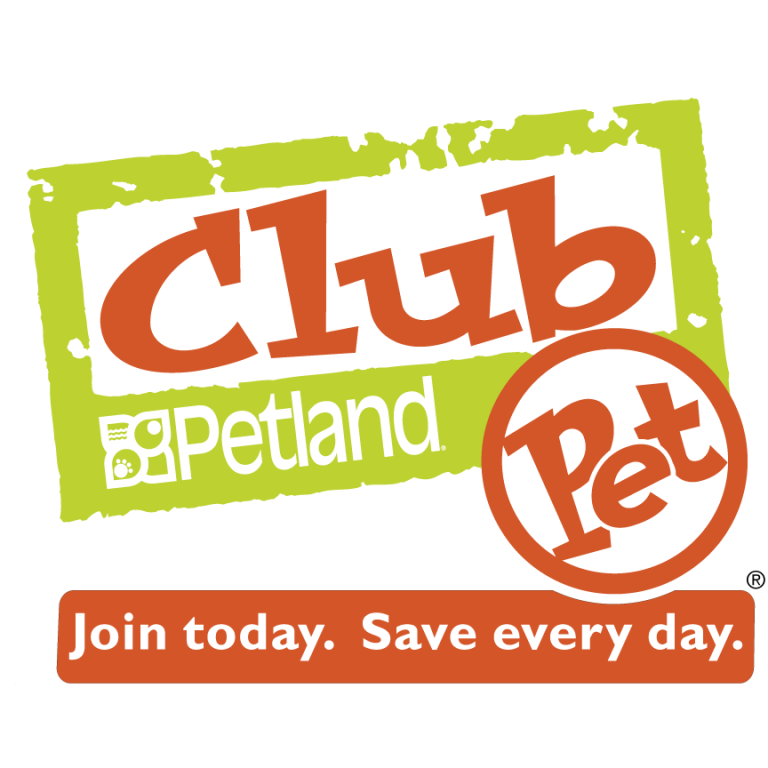 Join ClubPet for FREE today!
All our Club Pet Plus members receive:
ClubPet 10% discount on select items.
Great monthly special discounts only for our ClubPet members.
Visit our store to find out about this month's offer.
Frequent feeder programs with special discounts.
Special In-Store discounts in our Small Animal, Fish, Reptile, and Bird departments.
Check with our staff about our changing promotional offers.
Look for YELLOW TAG items for in-store specials just for our ClubPet members.
Check out our Monthly ClubPet Specials
Do you love your pet? Then join the club – Petland's ClubPet! Members visit Petland stores and find exclusive savings every day throughout every department including dog, cat, bird, fish, reptile and small animal. ClubPet members also receive a newsletter packed with pet care tips and super savings six times a year plus special bonus coupons, discounts and private sale notices
You can enroll in ClubPet by visiting Petland Hillsboro and starting your free membership today.
WELCOME TO THE CLUB!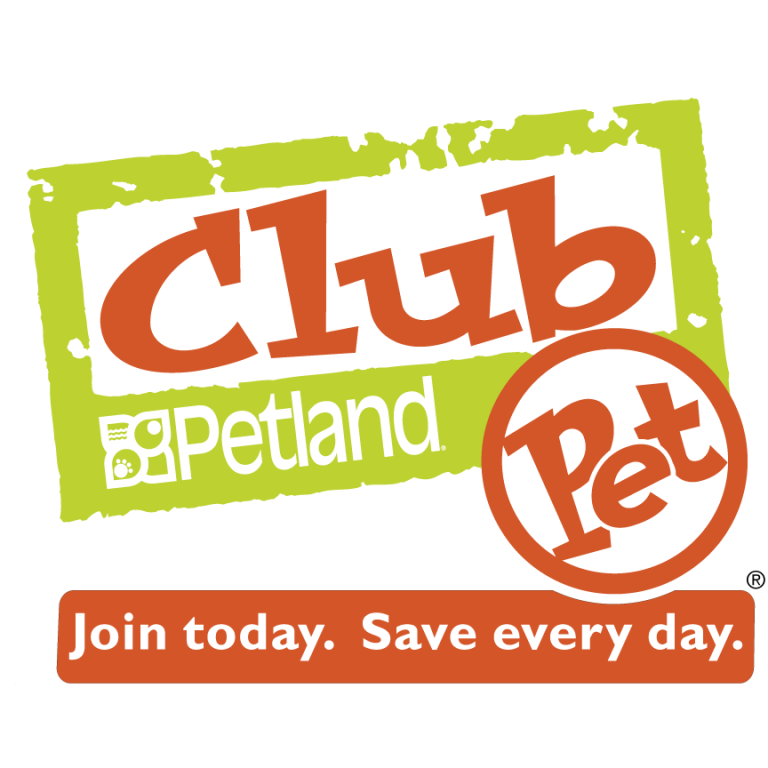 Check out our Monthly Specials: