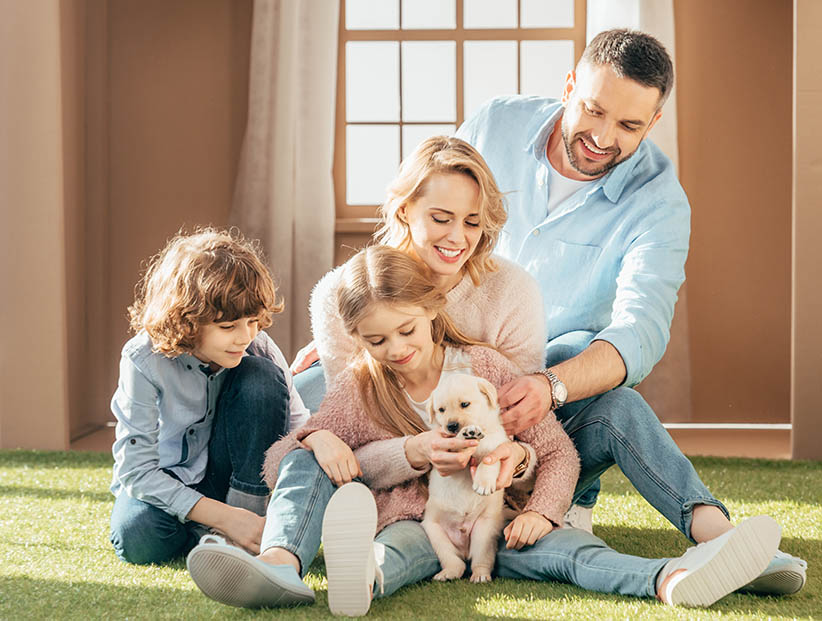 Some of Our 5-Star Reviews
Beautiful animals and helpful staff
Great pet store everyone was very helpful
Fun place with great employees
Very nice pet store, they helped us when we were getting my younger brothers first pet (a betta) and were very patient and friendly.
This is a great place to shop for your pets' needs. The staff is very friendly and helpful.
Staff are amazing!! Very clean. Healthy animals. Loved it. Will be returning.
Excellent staff super helpful and very patient.
Love this place they are so helpful when your in there.
Nice smaller Petland location. Great selection of fish, small pets, parrots and ferrets for its size.
Previous
Next
Read More
Our Values
It's estimated that Americans own around 70 million dogs.
We are proud of our commitment to animal welfare and quality of our pets.
There are many options for adding a puppy to your family.
Learn More