ClubPet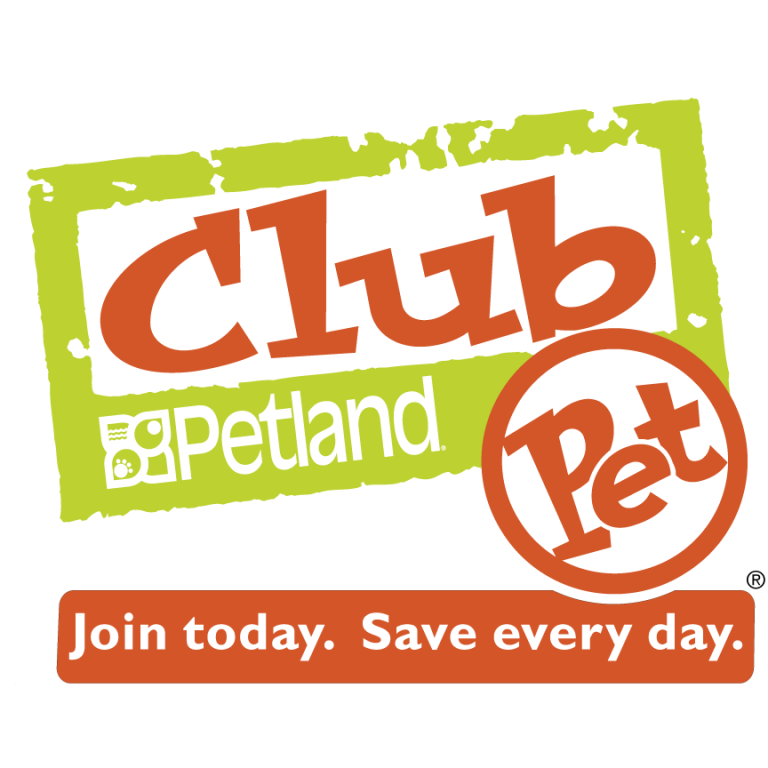 Having a healthy, happy pet is its own reward, but we think you deserve a little something extra. That's why we created ClubPet – a FREE program that rewards you for treating your pet to the best.
Joining ClubPet is FREE, simply sign up at the store using your name, address and phone number. ClubPet member receive all in-store special pricing including discounts on pets and special marked products.
ClubPet members can also receive FREE dog and cat food. By making 12 purchases of any dry dog or cat food you will receive the 13th purchase FREE. The Free offer is based off average retail price of the first 12 purchases.